Someone should draw an older Jace, beard and wizened look.
Just a quick mock-up photoshop job for MtGFan.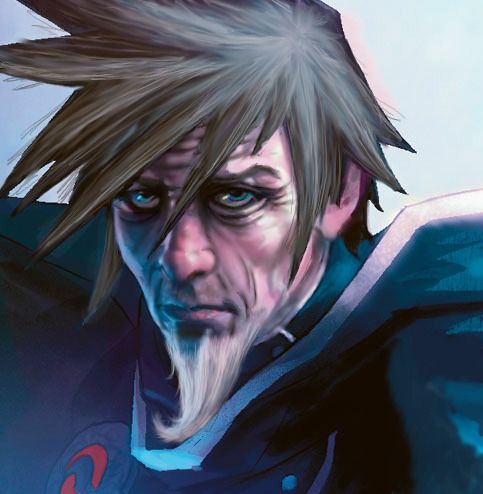 Anonymous asked: what does infect do to a planeswalker?
It gets poisoned! :x 

No, just kidding. Damage redirected to a planeswalker removes loyalty counters equal to the damage dealt, no matter if it's poison damage or just damage damage. So Poison damage will behave like regular damage to a planeswalker, and will remove loyalty counters.
So against Planeswalkers, infect damage basically counts as regular damage! 

That was great, thanks for asking!