If you haven't seen it yet, there have been some big changes to the MtG comprehensive rules. 

Among them, we're seeing an over-haul of the legend rule as well as the Planeswalker uniqueness rule, allowing each player to control up to one legend or p'walker with the same name. This means cloning doesn't destroy a legendary critter anymore. 

Additionally, how sideboards work has been changed. You may now have up to 15 cards in your board, where as before you had 15 or 0. When siding, you may add any of those 15 without removing any cards from your main deck. This means forgetting to remove a card after siding one in won't net you a game loss. 
"Indestructible" has been promoted to a keyword, while "unblockable" has not. 

And lastly, how additional land drops for the turn work has changed rule-wise, but you probably won't notice too much of a difference there. 
The Changes don't kick in til July 13! 

I've probably muddled something up, so feel free to view the full explanations at the link! 

http://www.wizards.com/magic/magazine/article.aspx?x=mtg%2Fdaily%2Ffeature%2F248e
Someone should draw an older Jace, beard and wizened look.
Just a quick mock-up photoshop job for MtGFan.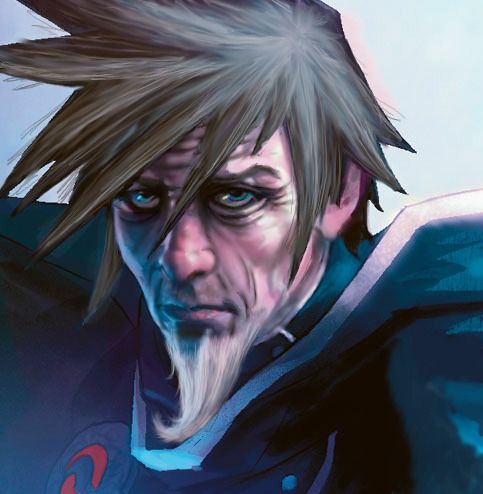 Anonymous asked: what does infect do to a planeswalker?
It gets poisoned! :x 

No, just kidding. Damage redirected to a planeswalker removes loyalty counters equal to the damage dealt, no matter if it's poison damage or just damage damage. So Poison damage will behave like regular damage to a planeswalker, and will remove loyalty counters.
So against Planeswalkers, infect damage basically counts as regular damage! 

That was great, thanks for asking!